Getting your credit reports is always free, there is no trial period, and getting them will never harm your scores. You will not need your credit card.
If you need help, just give us a call.
Step 2
Enroll in Credit Karma
Credit Karma provides Equifax and TransUnion reports.
Step 3
Send your login info to us at getstarted@skybluecredit.com, or via the Message Center in your Sky Blue account (new members must register first).
For Experian, also provide:
The answer to your security question
Your 4-Digit PIN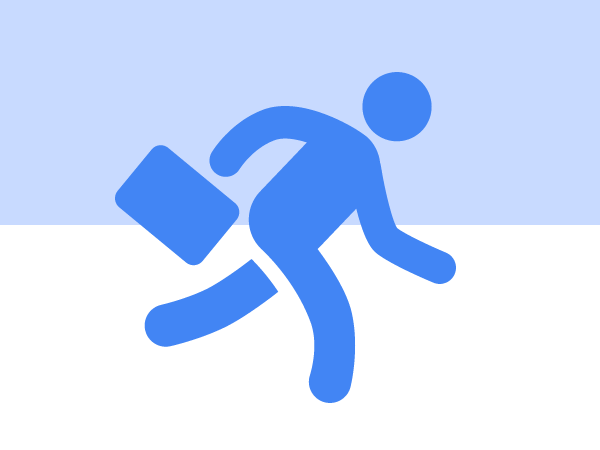 Fast-Track Your Disputes!
Provide your Experian and Credit Karma login the day you sign up (including your Experian security answer and 4-Digit PIN) and we will provide your analysis within one business day. Then just say "go!" and your first round of disputes will be on their way.
Need help getting your report? Have questions? Just give a call!