About Us
We love what we do – and take pride in the effort we have put into building a truly efficient, customer-friendly organization.
You may be interested to know that no one here is on commission! You don't need sales pressure, and you won't get it from us.
We are dedicated to credit repair. It is all we do. We do not cross-sell other products. Your time with us will be focused solely on helping you reach your credit goals.
From the moment you sign up you will know that we put you first. Our intelligent, methodical approach is designed to deliver a completely satisfying experience – and genuine, lasting credit improvement.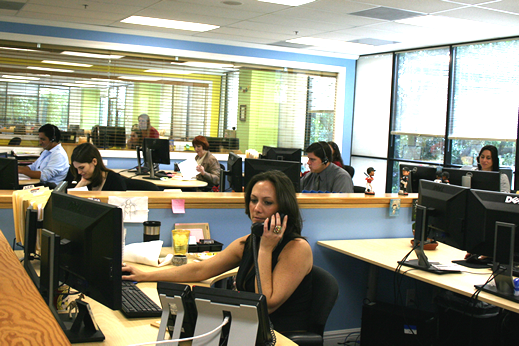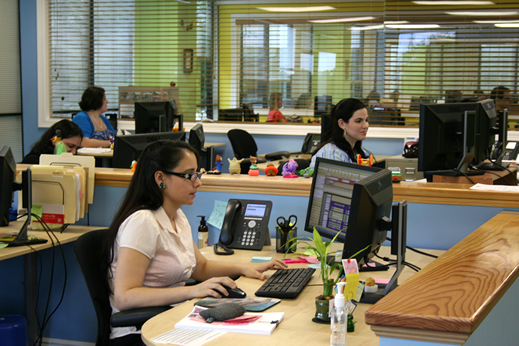 You Are in Good Hands!
Sky Blue Credit has offered credit repair and restoration services since 1989.
We are in strict compliance with the Credit Repair Organizations Act – the federal law that governs our industry.
We operate nationally, and are licensed and registered with the States Attorney General offices as required, and carry the appropriate surety bonds.
If you are ready to take action we are ready to help.
We invite you to experience the Sky Blue Difference for yourself!